Reis in Japan
27-10-2018
Tree of life company als een van de belangrijkste partners van Jingxin, we zijn erg blij met de mogelijkheid om hun kantoor te bezoeken.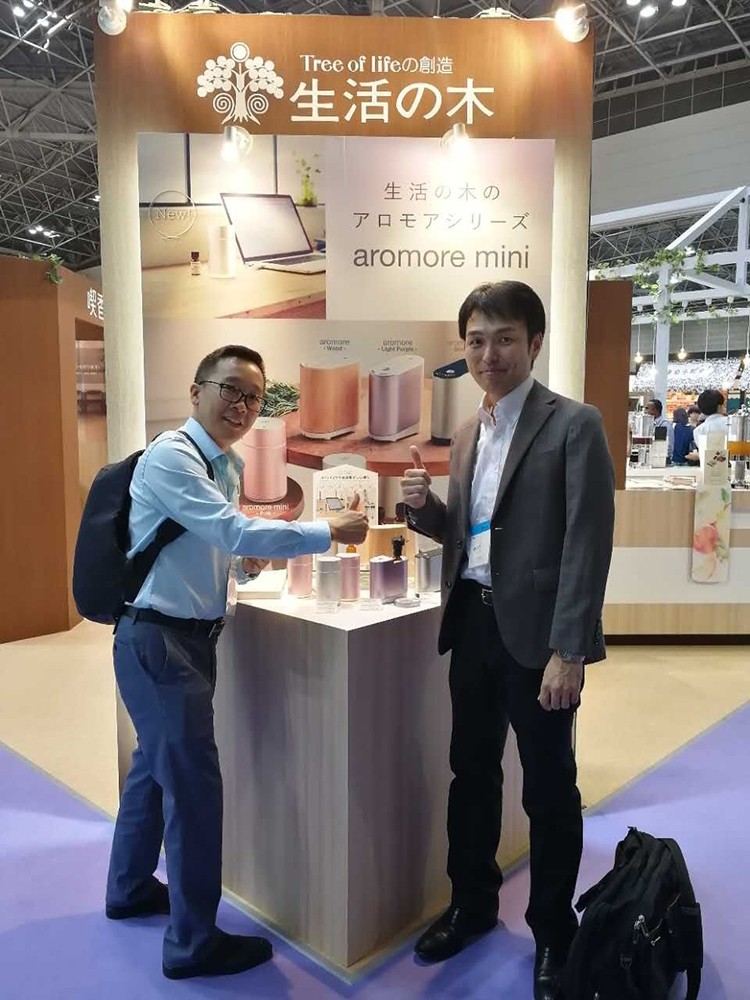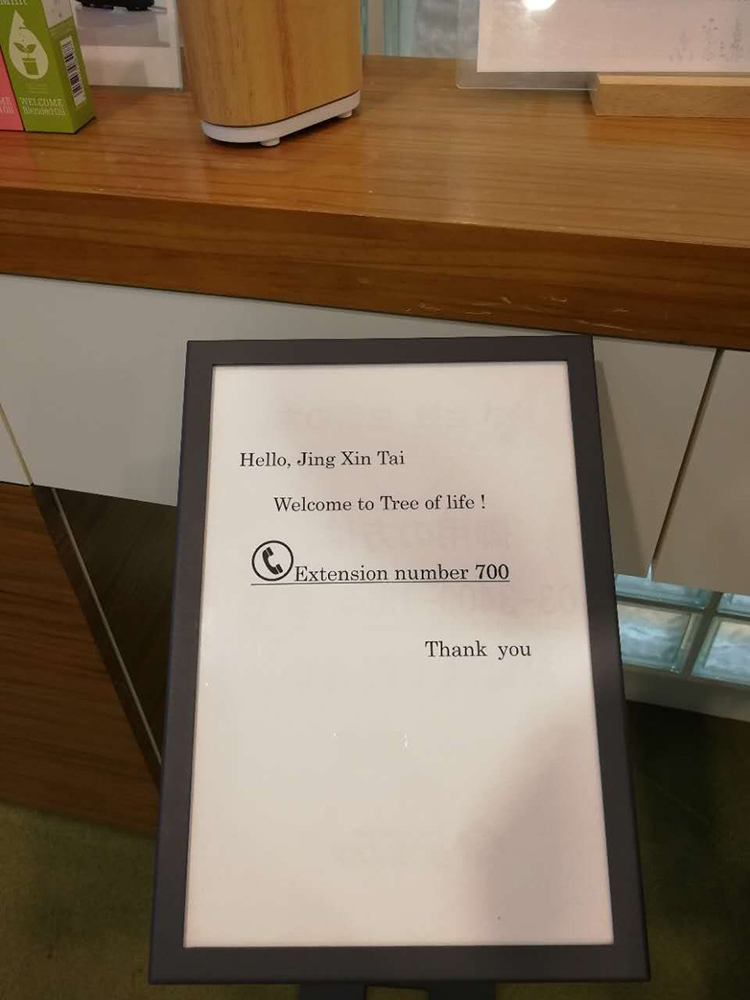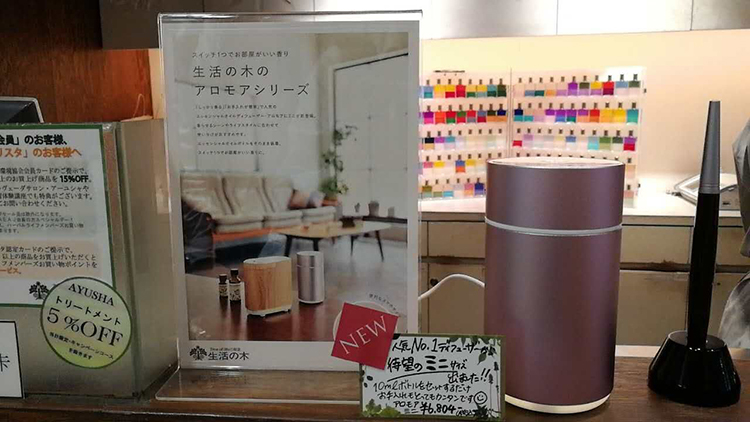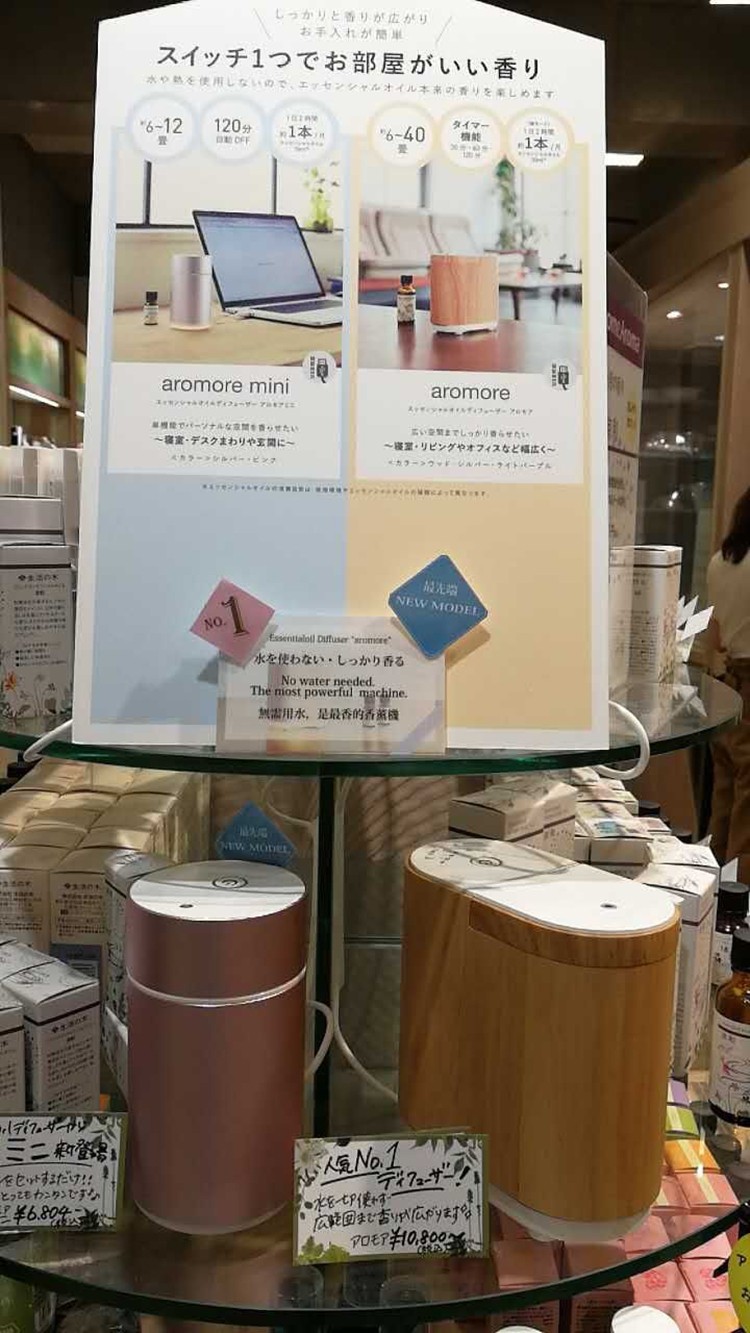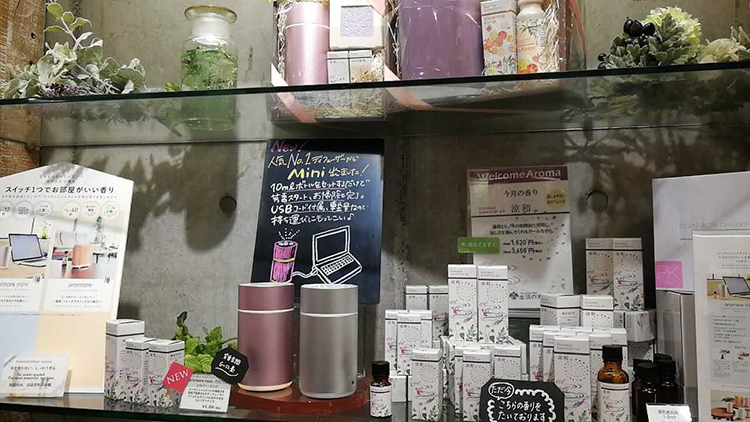 Een korte introductie tot de boom des levens:
Tree of life Co., Ltd. is een bedrijf dat is gespecialiseerd in vanille-aromatherapie. Elke stap bestaat uit zorgvuldig geselecteerde biologische kruiden en etherische oliën van coöperatieve boerderijen in 40 landen over de hele wereld. Naast het hebben van 100 winkels in heel Japan. Er zijn ook vanilletuinen, salons en culturele scholen. Beveel mensen aan om kruiden in hun leven te introduceren.