Corporate trip
11-09-2019
On August 31, 2019, accompanied by clouds and rain, with great expectation we entered the Huizhou Boluo County for a study tour about the Baisui Mountain Water Source.
Theproduction base of Ganten Baisui Mountain is located in the famous Nationalscenic area and the Taoist holy land—Luofu Mountain Nature Reserve. It coverswith green mountains; the ancient trees are tall, and sparsely populated. Thereis a beautiful peak called baisui Mountain, in the hinterland of LuofuMountain. It backs Luofu Mountain; belonging to Luofu Mountain's eastboundmountain system. The water source is in a mountain valley, surrounded bymountains, and it's a piece of virgin land never touched by mankind, so thenatural environment is very beautiful. You may have noticed that in thisluxuriant paradise, based on Ganten culture, the steel structure plants in theshape of tortoise like a string of pearls was inlaid in the foot of ancientBaisui Mountain, shining and sparking, outline the perfect picture about theharmonious development between man and nature.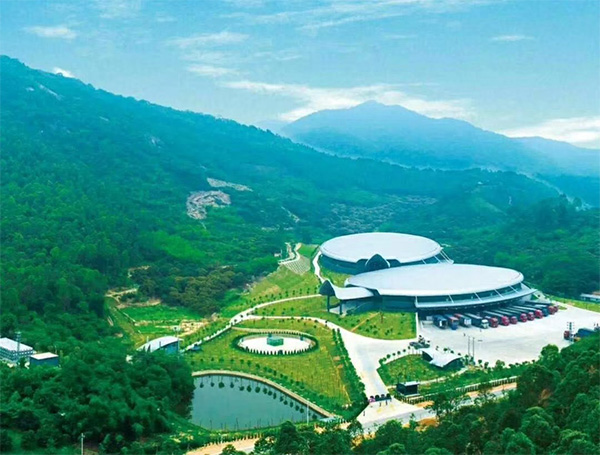 The end of this trip gave us a deep understanding of the corporate culture, development history and production mode of Baisuishan in Jingtian.It also made us strongly feel the influence of Chinese brands, and the vitality of China's manufacturing boom. Jingxin will also move forward in this direction to be better and better.